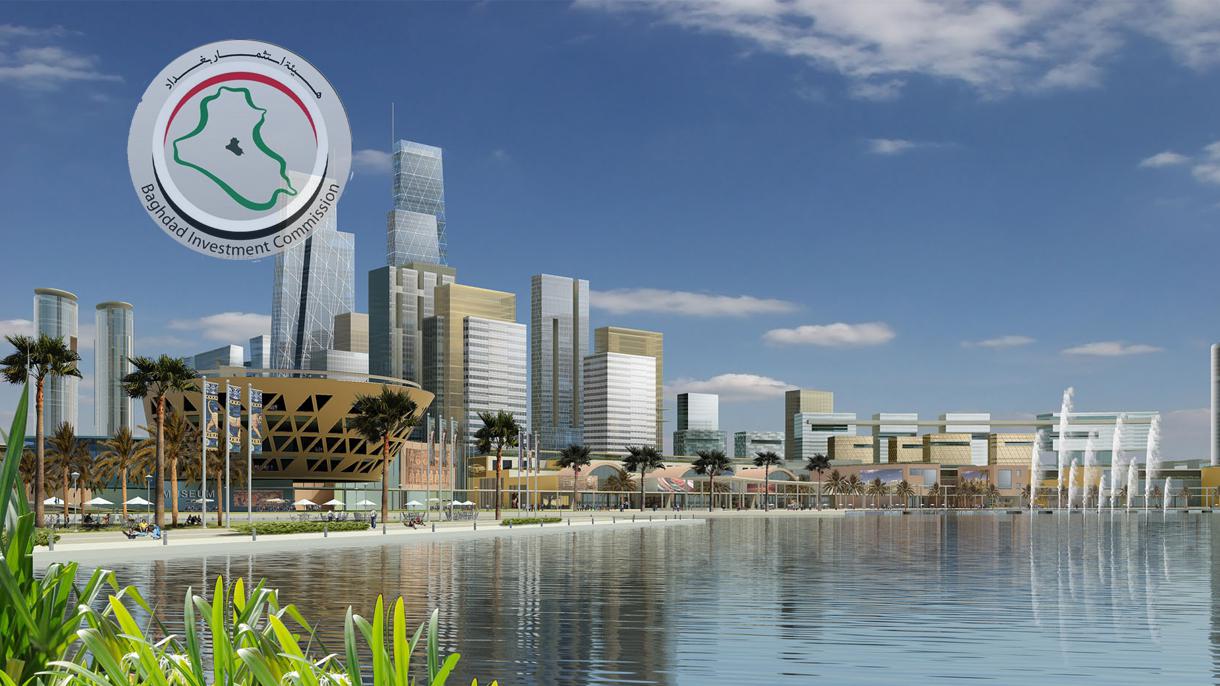 Giving Gardens
The latest and largest gardens that are currently being implemented in the district of Mahmudiyah, south of the capital, Baghdad.
And on an area of ​​land estimated at more than 42 thousand square meters to become a new outlet for the people of the district.
It includes children's games, sessions, green spaces, a fountain, and parking lots with a modern lighting system that illuminates the site.
Hoping that we will see similar and better projects in all regions and districts of the capital, and that more trees or larger sizes will be planted in order to resist the conditions and cover the visitors directly with their shadow and soothe the atmosphere around them.